Why Become a Mueller Ambassador?
Gain Publicity
Gain exposure through our marketing programs by being featured on our social media and website.
Free Product
Recieve free Mueller Product for promoting our brand.
A Welcome Surprise
Recieve a free welcome kit once accepted onto our team.
Did someone say trips?
Chance to win trips and gift cards for being a top ambassador.
Early Access
Get the early scoop and be the first to find out and try new products.
Trustworthiness
Align yourself with a brand you can trust.
What makes a Mueller Ambassador?
Passionate about health & fitness.
Active on social media and have 2,000 Social Followers.
Willing to post original and engaging content with high-quality photos and stories at least twice a month tagging Mueller.
Willing to let Mueller Sports Medicine to share your photos and post with your free products on our social media platforms.
Willing to take good quality photos/ videos wearing products.
Happy to get free products in exchange for represent and promote our brand.
Located in the US or Canada.
Reading through our Mueller Sports Medicine User Generated Content Policy before filling out the application.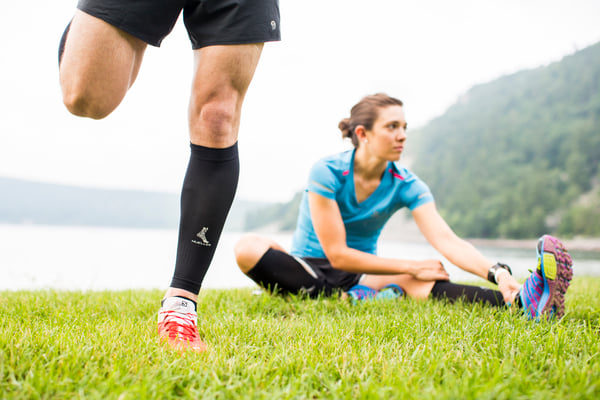 Frequently Asked Questions
What do I need to become and Ambassador?
The main thing that we're looking for is passion for our brand. We want people to join our team who want to help us grow. In return for promoting our products online, on social networks, and face to face, you will get two free products a month. The more you post the more we see and there can be a reward of more free products and discount codes.
How do I join the ambassador program?
Joining our ambassador program is easy. Just complete the application form to apply and we'll get back to you by email with more information. If you are approved, you'll receive an email from our team on the steps to start influencing.
Your form asks if I'm willing to let Mueller Sports Medicine repost content that I created with the free products I was sent, do I have to allow the posts?
In a word, yes. We are giving our product to you to try and promote. This is a way to prove that you are willing to support the brand and that you are serious about promoting progress and helping us to grow. We want to create a healthy and trust worthy relationship with you!
Will I get paid?
There are no commissions or pay for being a micro influencer. You will be rewarded with free product when you have promoted your first two posts in the first month of the influencer program. There is also opportunity to become ambassador of the month and be rewarded with trips and gift cards.